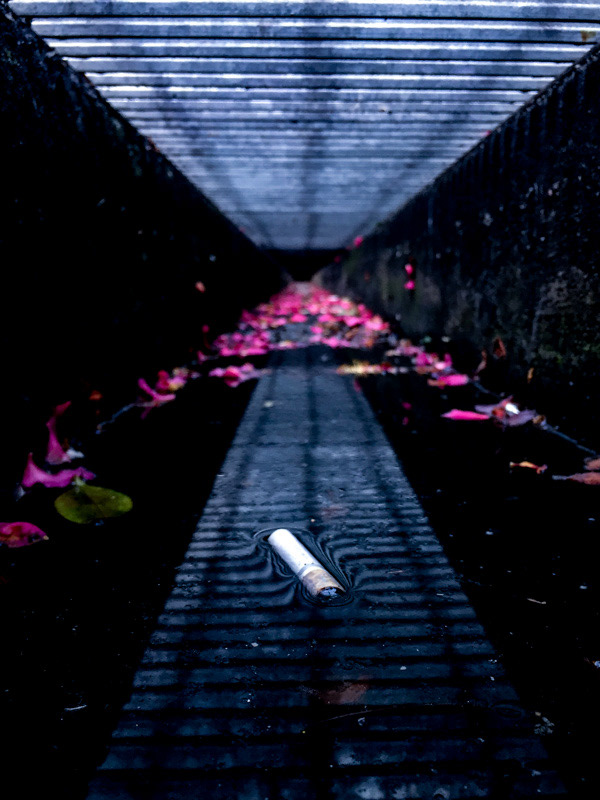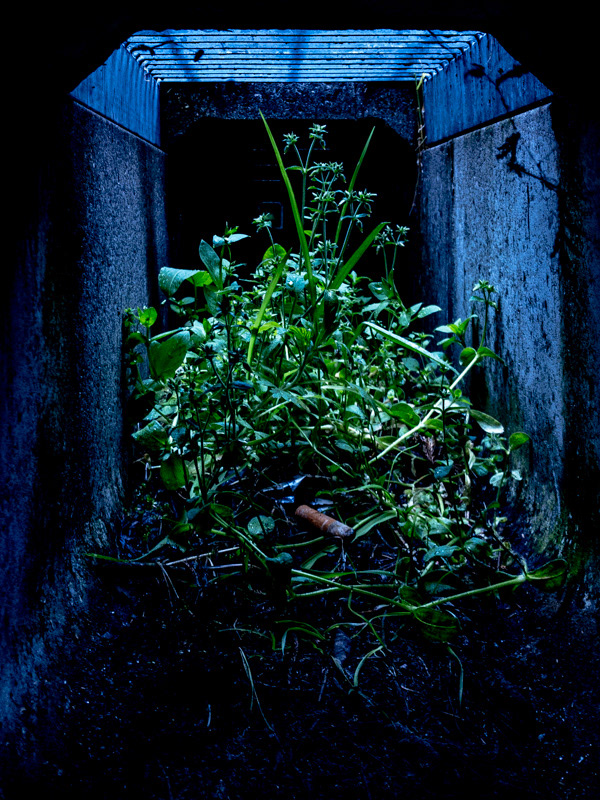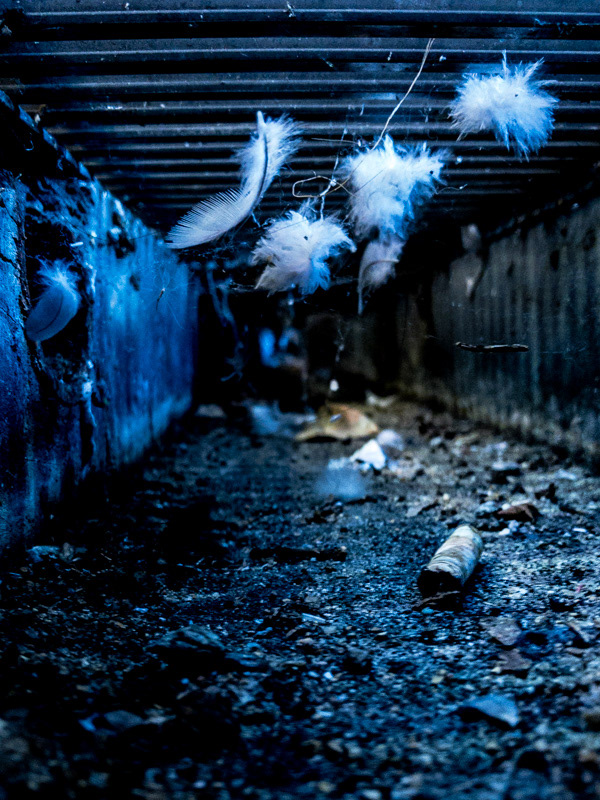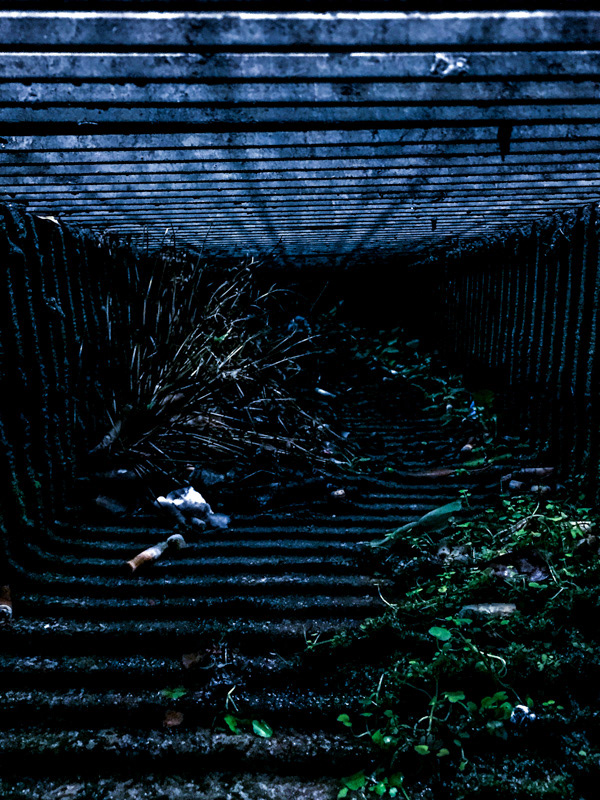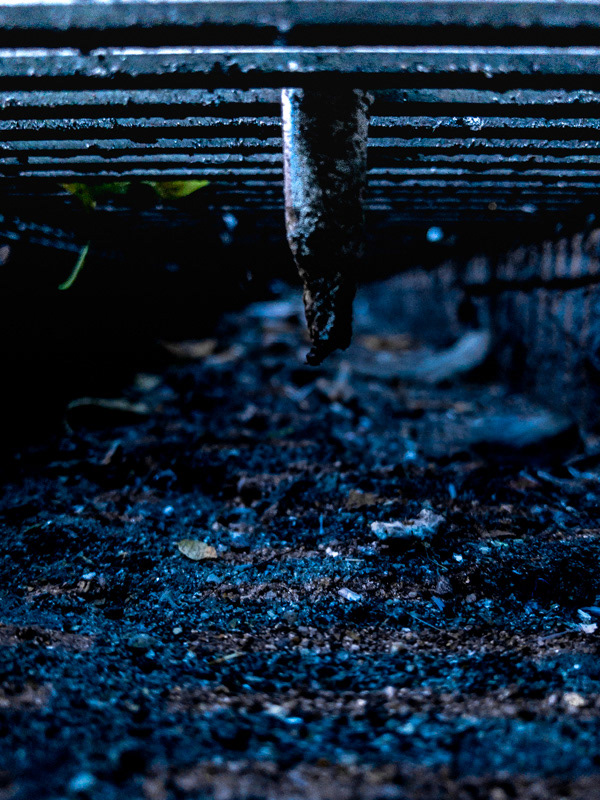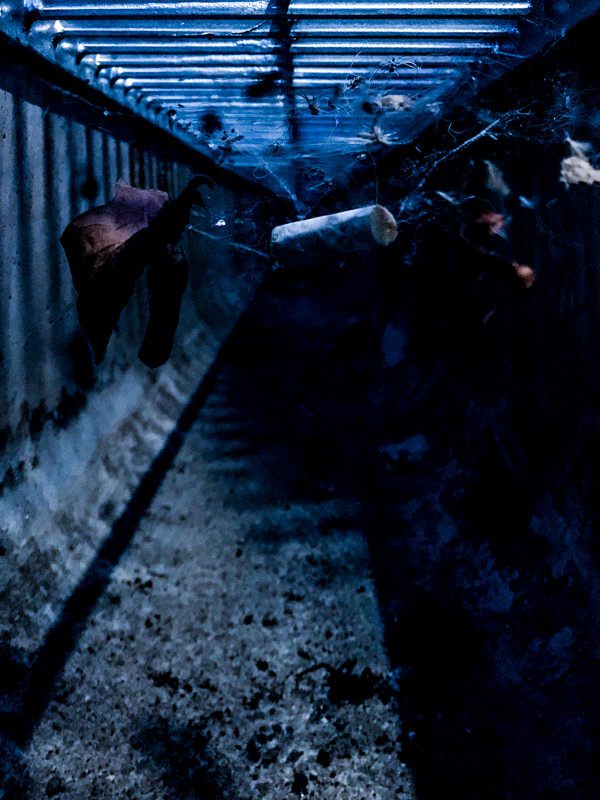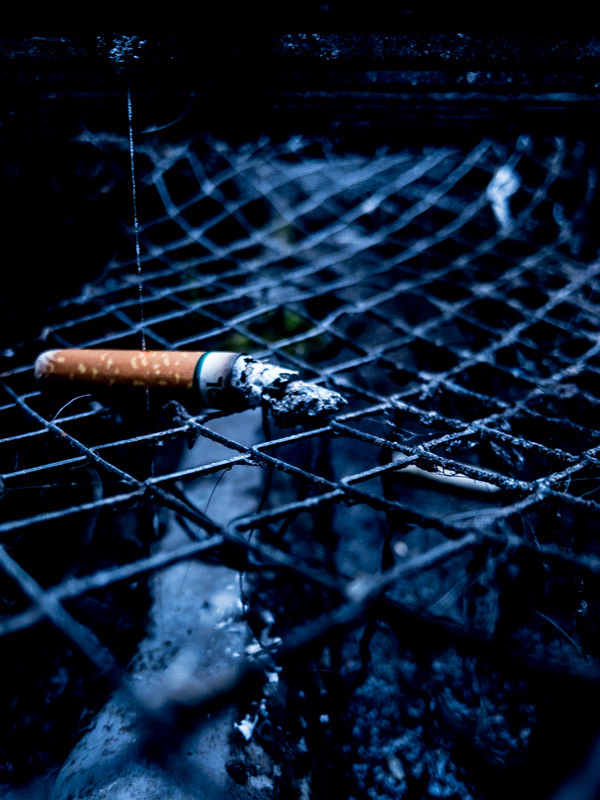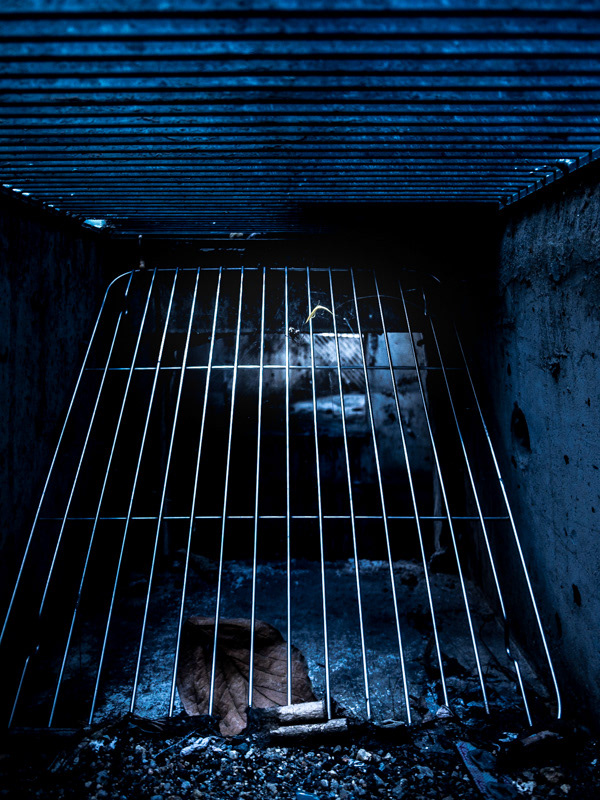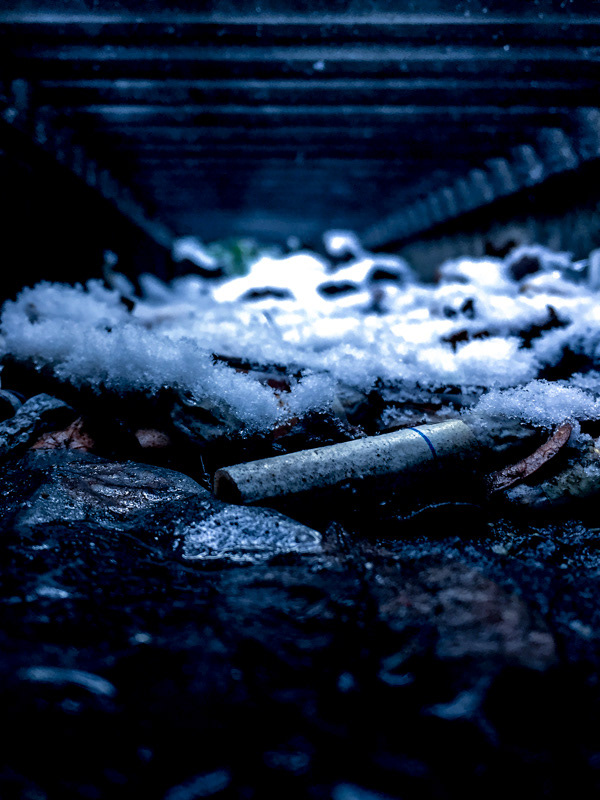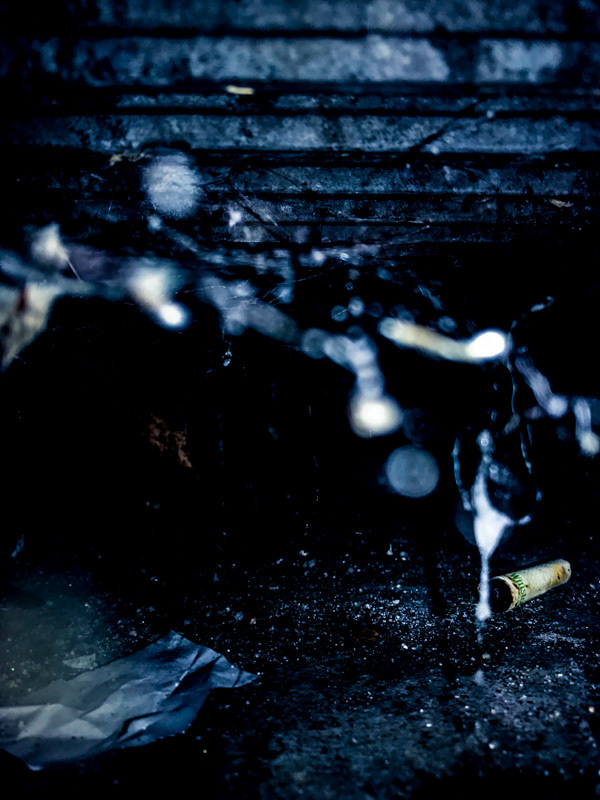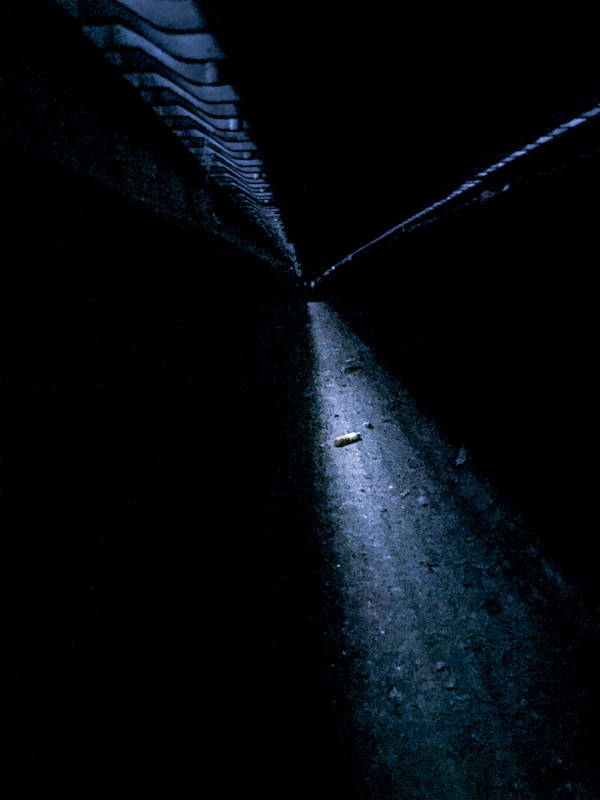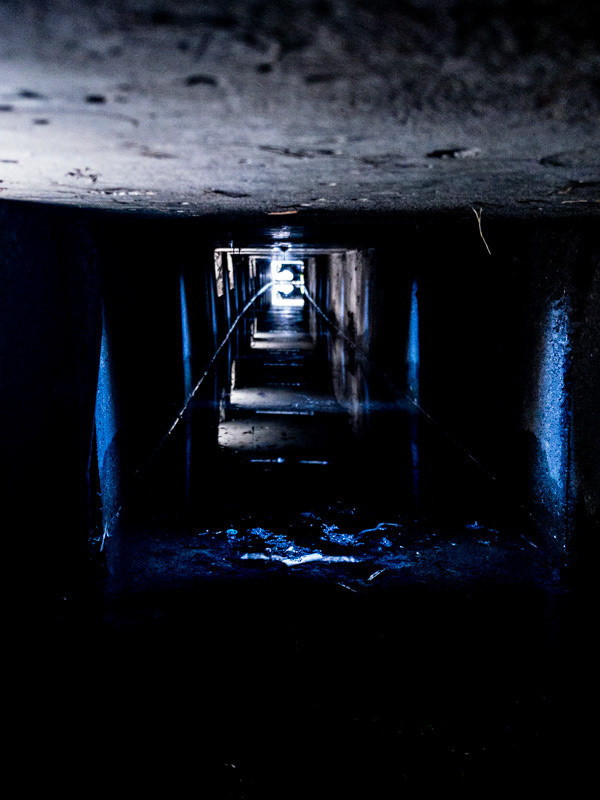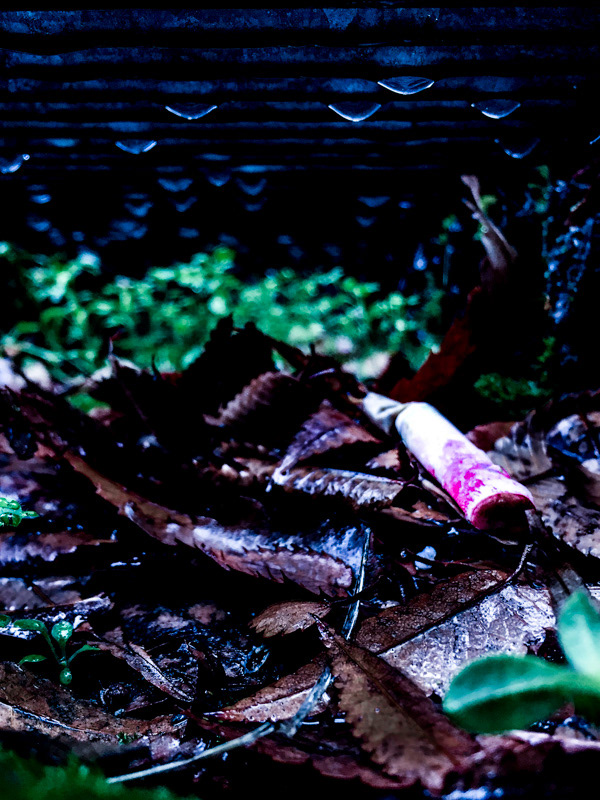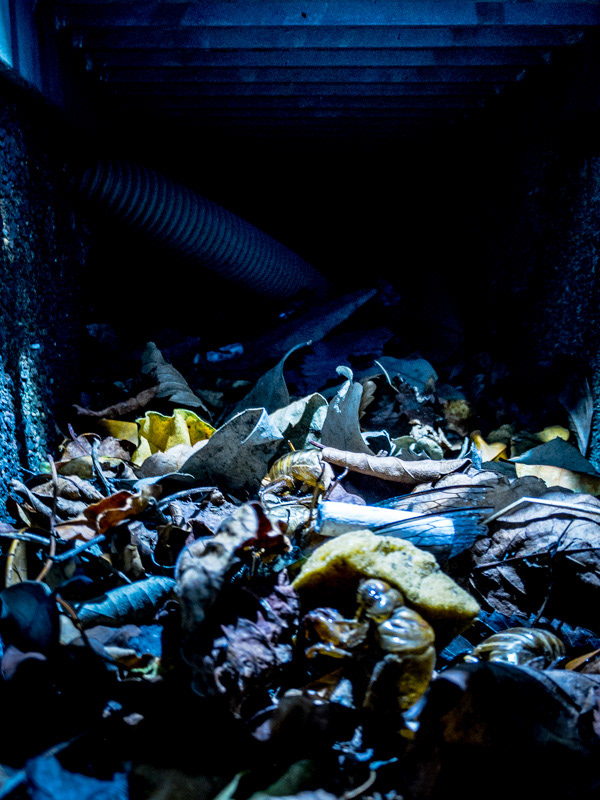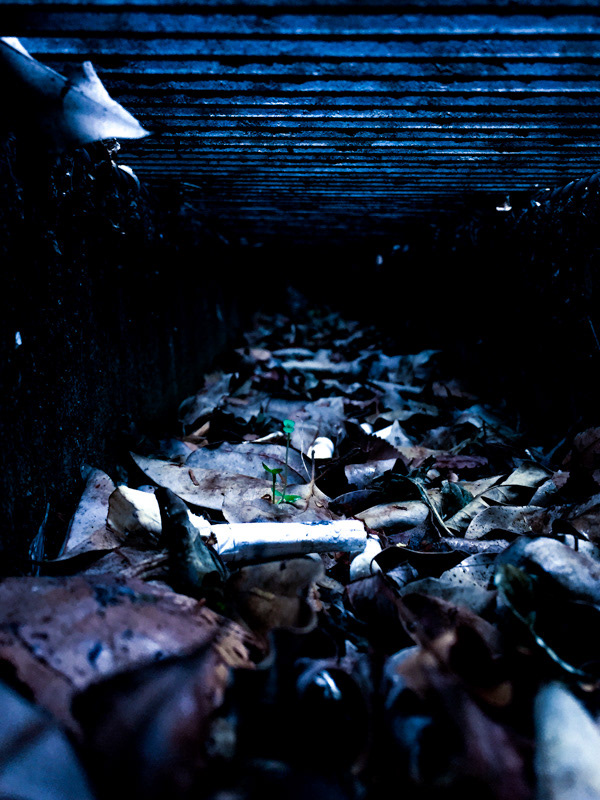 City Limbo for Cigarettes~都市辺獄のたばこ~
都市は一見クリーンで整然としている。しかしふと、その傍の側溝を覗きこんだとき、雑然とした別の世界が存在することに気が付いた。そこは都市の表層と深層の境界、辺獄であった。
私はクリーンな都市表層と雑然とした側溝世界の対比に興味をもち、都市生活の象徴の一つであるスマートフォンで撮影を始めた。
スマートフォンは普通では入る事の出来ない世界に迫ることを可能にし、都市の隠された側面に近づくことができた。私は世界をのぞき込むうちにタバコの吸い殻に興味を惹かれた。一部の吸い殻は都市から見えない場所に捨てられる。側溝もその一つである。
人は側溝にタバコを葬る。そしてなかったものとして忘れられる。しかし吸い殻はたしかにそこ存在し、ある物はその場に残り、ある物は別の場所に流される、またある物は緑により再生を果たす。そこには隠された世界の美しさがある。
都市生活を象徴する「眼」スマートフォンで私はその世界=辺獄をのぞき見る。


Cities are clean and tidy at first glance. 
However, when I looked into the side gutters nearby, I realized that there was another cluttered world. It was a boundary between the surface layer and the deep layer of the city, It is Limbo.
I was interested in contrasting the clean urban surface layer and the cluttered gutter world and started shooting with a smartphone which is one of the symbol of urban city life.
Smart phones made it possible to approach the world that can not be entered and could approach the hidden side of the city. I was interested in the cigarette butts of cigarettes while peering into the world. Some cigarette butts are thrown away from the city. Groove is also one of them.
A person buries a cigarette in a side gutter. And as forgotten as nothing. But the cigarette is certainly there, some things are left in place, some things flow to another place, some things play by green. There is the beauty of the hidden world.
I see the world  using smartphone (= urban eye) for the world ( = Limbo).